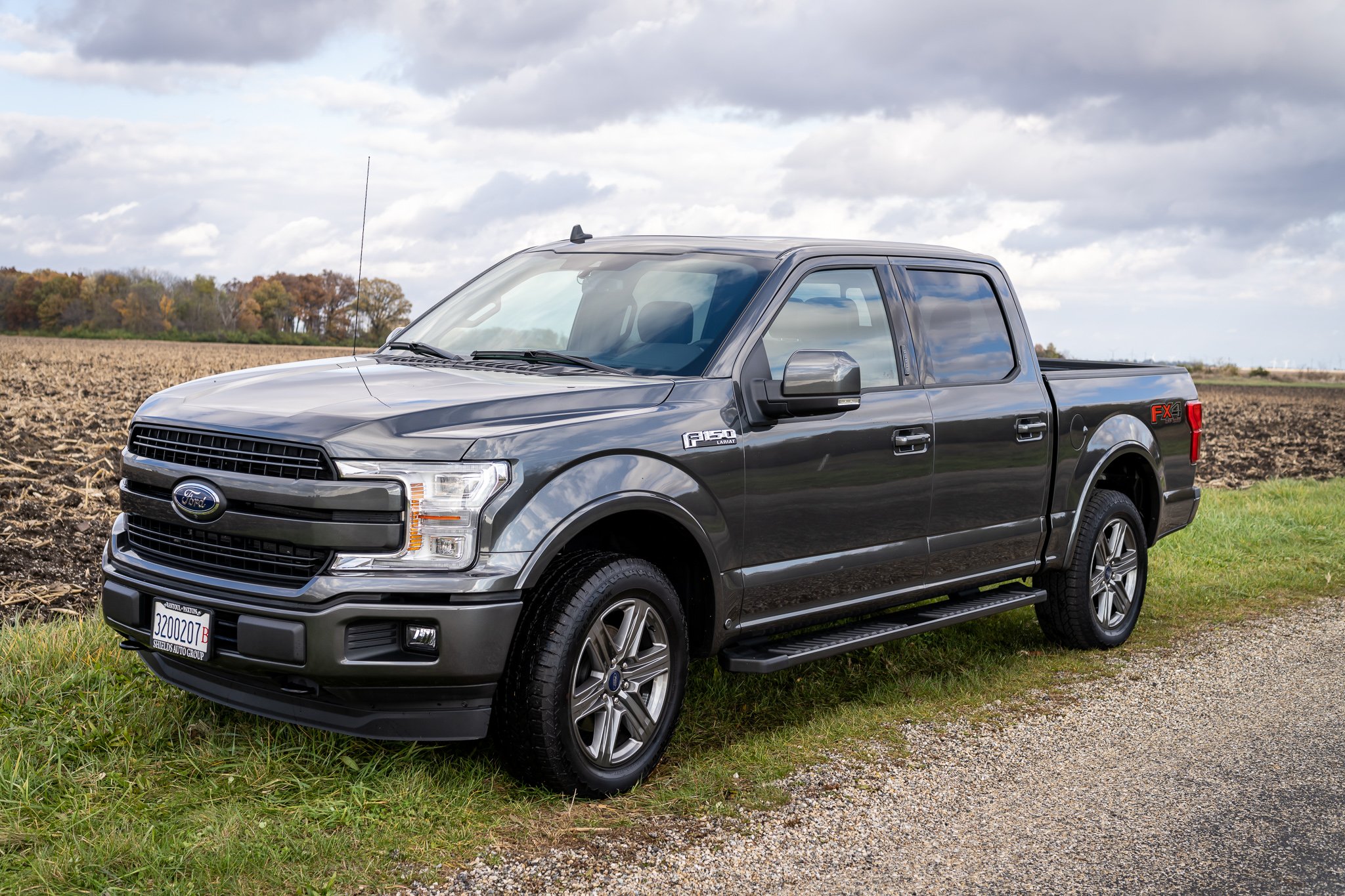 It's 2021, and my oldest kid now drives… which means time for another vehicle. My awesome reliable Jeep Grand Cherokee is moving down the line, and I am moving into a truck! It's been such a long time since I've had a truck – about 23 years.
I once owned a Mazda B3000 4×4, something like:
After many years, and many cars and SUVs, I decided to finally move back to a truck. And this time around, I will be customizing to my desire. I'm pretty excited to get started, making changes a little at a time, such as wheels, tires, suspension, etc. My goal is to do as much of the work myself, and log my progress in posts on this site.
---